How successful is your advertising? Do you even have a strategy?
Most companies do, but there are quite a few who don't do it correctly. And the truth is, a little mistake can put you out of business, but a minor correction can drive your sales through the roof. It all comes down to relating to your audience so you can give them what they want. Do you feel confident that your company does that?

The Point of Advertising
There are many different reasons for advertising, but the ultimate goal of doing it is to increase the amount of money that your company makes. However, there are a lot of different ways to go about it. The simplest example is trying to convince customers to stop what they're doing and go pay for your product or service. A more complex idea is building up a specific image around your brand that will influence the decisions potential customers will make in the future, and this often is done in a way that patiently waits until they are ready to get out their wallets – then it swoops in and makes the sale.
The thing to know is that you can try as many of these different types of strategies as you want, but they are only going to work if you remember to do the most important thing:  get the attention of specific customers.
Picking a Target Audience
Before being able to relate to your audience, you have to decide who they are. You can narrow them down by age, income level, interests, or a number of other factors. One of the best ways of doing it is to really think about the product or service that you are offering. Who does it solve a problem for? Once you know the answer to that question, try to figure out more about these people. It helps to know where and when they shop, how much money they make, whether your offering is a necessity or a luxury item, and other similar concepts.
Once you've figured this out, you're ready to make your advertisement. You know who your customers are, why they need your product, and where and when they'll give you their money. Now, it's as simple as making sure that your ad speaks their language.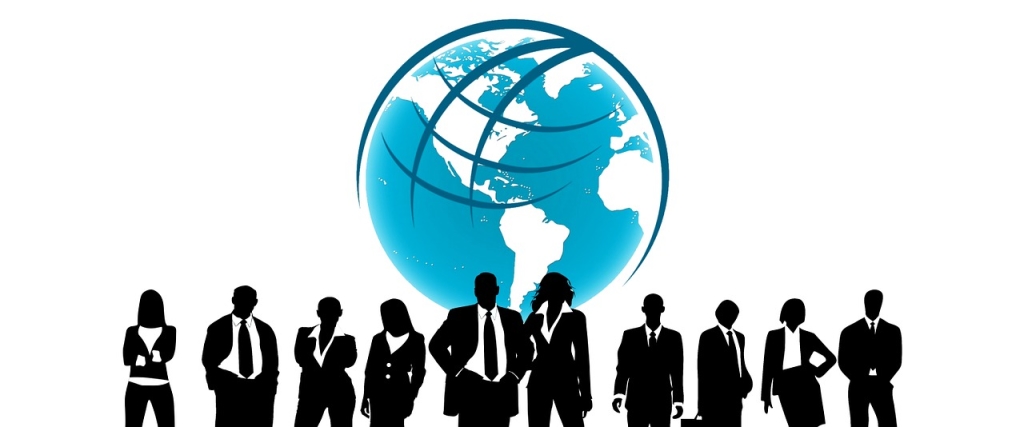 Risks of Not Choosing the Correct Audience
Unfortunately, narrowing it down to the exact type of customer can be difficult. Also, many managers are afraid of excluding larger groups because they think it will lose overall sales. But, advertising to smaller groups almost always leads to larger profits! This is because generic advertisements that are aimed at getting the attention of everyone tend to backfire. They ultimately get ignored by all the different groups, and their money ends up going to other companies. However, targeting a specific group means it will be more noticed and the message will get across more successfully.
What Does This Have to Do with Puerto Rico?
Most of this is known by successful business managers, but what does it have to do with Puerto Rico? Well, a lot. If you're operating your business on the island, you will have to decide who your market is.  If you're part of a big international brand, it can sometimes be enough to simply localize the advertising strategy in a way that pulls in Puerto Rican culture. In this case, basically the target audience is the locals, and that has narrowed it down from everyone else on the planet. The overall strategy will have already figured out how to position itself for the right types of people. Use the local lingo, show Puerto Ricans, and mix the music.
On the other hand, if you're simply a local company, you might have to distinguish between yourself and other similar businesses on the island. This is where it helps to have a small and defined target audience.

Mixing Types of Advertising
Another important thing to note is that it's important to mix different types of advertising. You want to reach your targets where they are, so you can target teenagers on Facebook, but probably not their grandparents. But, it usually works best to use a few different channels. An online video can educate them about your product, a billboard can remind them every day on their way to work, and a sale can get them through the door.
Classic Puerto Rican Commercials
If you want more examples of what the purpose of this is all about, just think about some of your favorite ads that you've seen. There are plenty of classic commercials that have done well over time. Here are a few examples of favorites from the past, do you remember them?
Who Is Your Audience?
So, do you know who your audience is? Are you ready to reach them? Give us a call, and we'll make sure your billboard becomes a valuable part of influencing your customers.
https://www.bmediagroup.com/news/wp-content/uploads/2016/08/Mixing-Advertising-1024x614.jpg
614
1024
AdminBMedia
https://www.bmediagroup.com/news/wp-content/uploads/2020/07/logo-bmedia-color.png
AdminBMedia
2016-08-01 10:22:02
2016-12-15 22:12:22
Relate to your Audience - Classic Puerto Rican Commercials