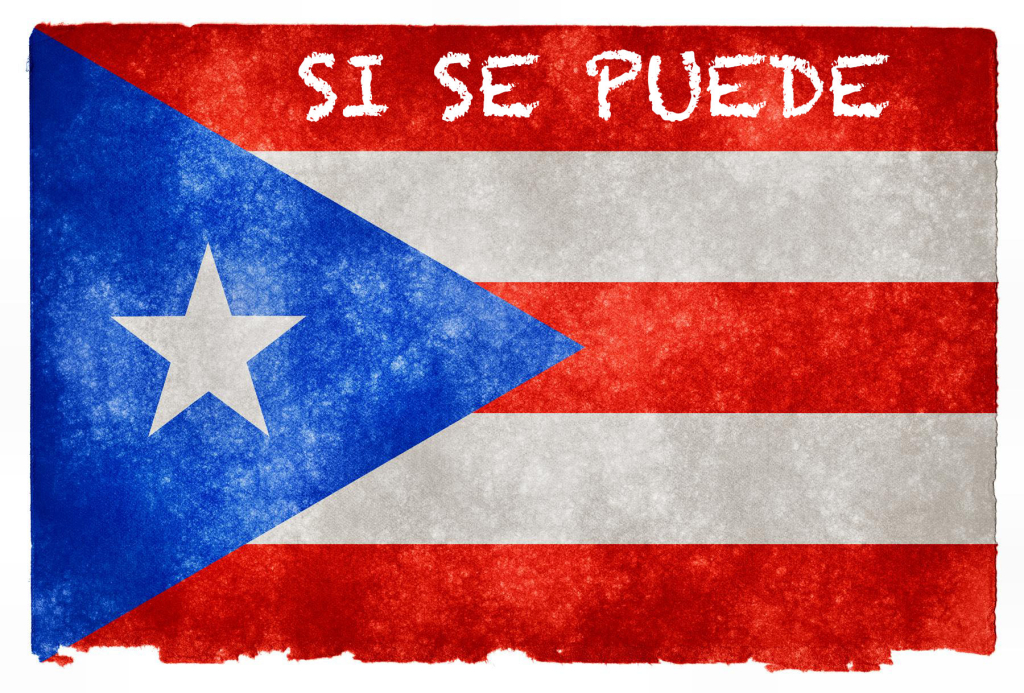 What an incredible week for Puerto Rico! Mónica Puig's victory over Angelique Kerber in the women's single tournament in Rio was the first Olympic gold medal for the island of Puerto Rico!!! We are so incredibly proud of Mónica and every Puerto Rican is holding their heads a little higher this week.
Attracting More Interest in the Olympics
At bMedia Group we tried to do our best to add to this incredibly special and emotional moment by using what we have to show support, our billboards! Our mission was to grow excitement for the Olympics so we started by using our billboards to show medal counts and various statistics about what was currently happening in the Rio Olympics.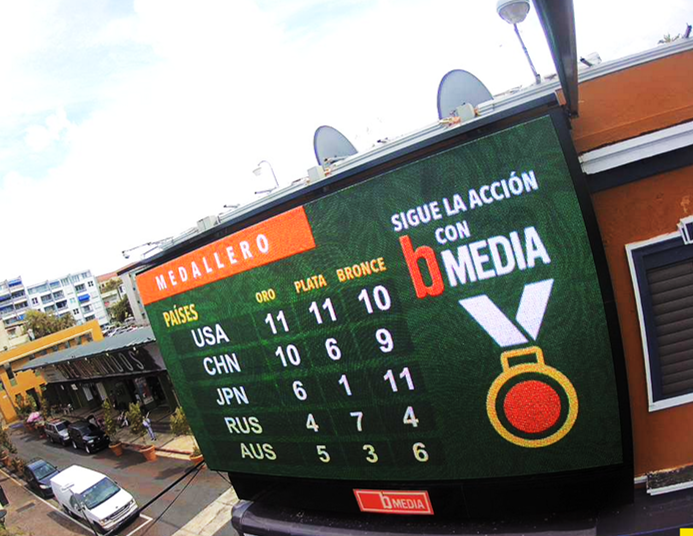 Keeping People Up to Date
Next, we wanted to make it easy for Puerto Ricans to quickly tune in to the score of Mónica Puig during her matches. We updated our billboards with live scoring so drivers could easily be up to date with her progress as she progressed in the tournament.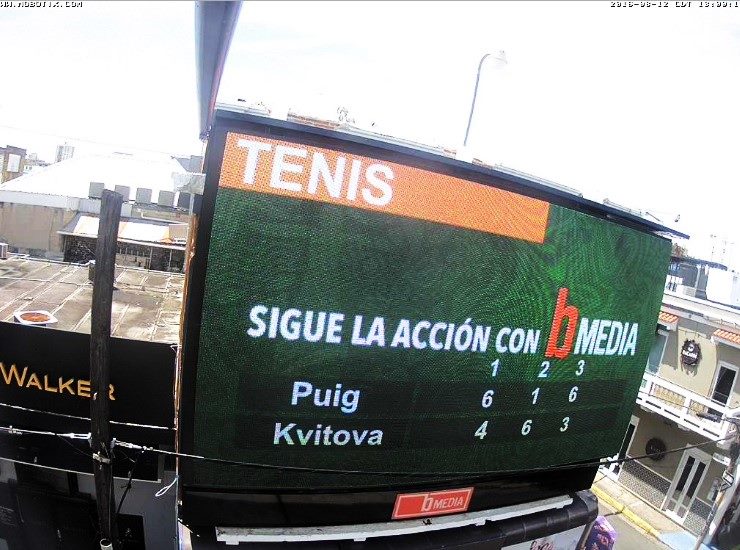 Creating a Sense of Pride
Mónica Puig's unbelievable performance at the tournament had many people tuning in to watch her final match. To show our support at 9am before this final game we uploaded Mónica artwork to all 80 of our billboards across the island. We wanted to create a sense of pride among Puerto Ricans and show our support for Monica during this monumentally important match.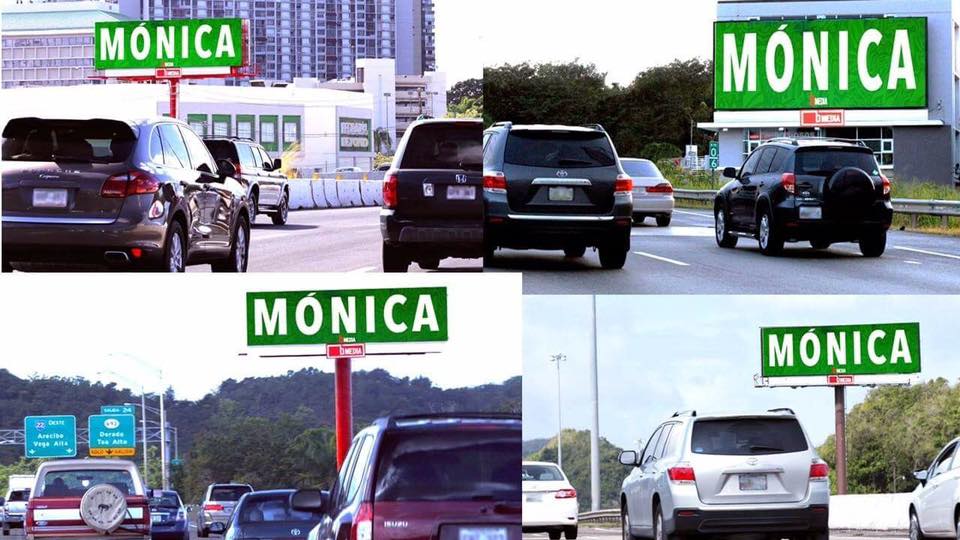 The Final Result
SI SE PUEDE! We still cannot believe that Mónica brought the gold home to our beautiful island and we are so incredibly proud to be a part of this special community. Our last move was to change all 80 of our billboards to our congratulations artwork to show what everyone was feeling after this historic moment.
Thank you Mónica!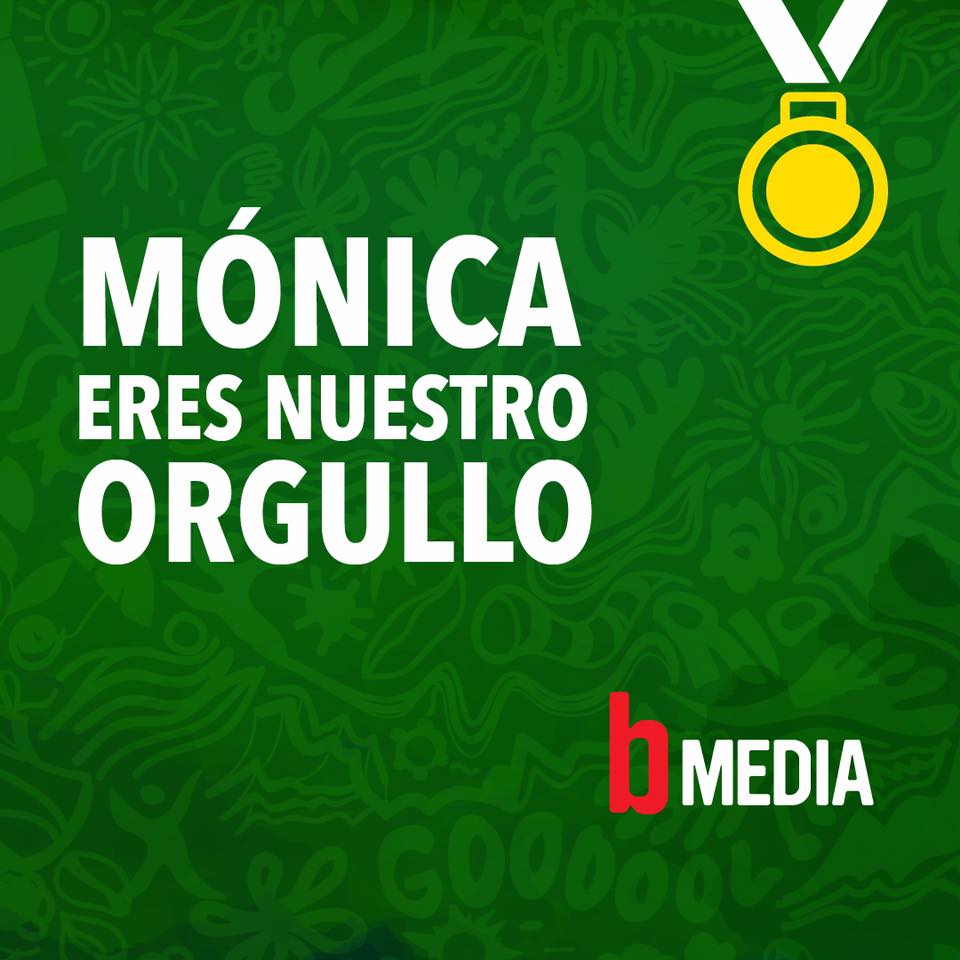 https://www.bmediagroup.com/news/wp-content/uploads/2016/08/Monica-bMedia-Artwork.jpg
540
960
AdminBMedia
https://www.bmediagroup.com/news/wp-content/uploads/2020/07/logo-bmedia-color.png
AdminBMedia
2016-08-16 12:01:32
2016-12-15 22:04:07
Mónica: Bringing Together an Island with Billboards