Find unique places


to promote your brand.
AUTO

Auto Dealers
Auto Insurance
Automobile

BEAUTY

Events & Concerts
Makeup
Skin Care
Spas & Beauty Salons

BEVERAGES

Beer
Bottled Water
Juice
Others Alcoholic Beverages
Rum
Soft Drinks - Sodas
Vodka
Whiskey

CONSUMER GOODS

Chocolate
Food & Snacks
Home Products
Ice Cream & Frozen Yogurt
Personal Care
Snaks - Chips

EDUCATION

ENTERTAINMENT

FINANCIAL

Credit Cards
Financial Institutions

GAS, OIL & TIRES

Gas Stations
Oil And Lubricant Products

GOVERNMENT, POLITICS & ORGANIZATIONS

Government Agencies
Political Candidates Or Pac

HEALTH & WELLNESS

Hospital & Health Clinics

HOME IMPROVEMENT

Hardware Stores
Paint Products
Roof Repair Products

MEDICAL

Health Practitioners
Medical Insurance
Pharmacies

MISCELLANEOUS

RESATURANTS & FAST FOODS

Casual Dining & Restaurants
Fast Foods - Burgers
Fast Foods - Chicken
Fast Foods - Pizza
Fast Foods - Sandwiches
Fast Foods - Tacos

RETAIL

Fragance
Other
Retail
Shopping Malls
Supermarkets

SUPERMARKETS & WHOLESALE

TELECOMMUNICATIONS

Telecommunications - Cable
Telecommunications - Internet
Telecommunications - Mobile

TRAVEL & TURISM

No Results found.
You must select a category
A Network
with Reach
There are over 500 high impact locations to choose from,
in a wide variety of formats.
Explore our best locations in Puerto Rico
Find the perfect billboards in our strategic places
Vehicle Analytics
Make strategic campaigns to grow your brand with real time information from any of our properties thanks to Vehicle Analytics, a technology that allows gather information of all the vehicles passing by.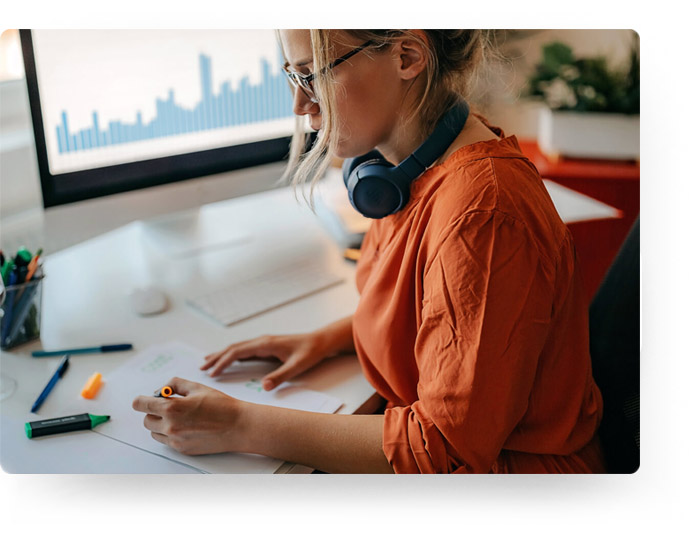 Analytics to help measure your OOH campaign impact
Get more data, quantify campaign impact, grow your brand and see how analytics can help your business.