Almost everyone has pulled a can out of those little plastic holders that keep six packs together, and most people are slightly aware that these often end up in the oceans. It's easy to ignore this fact and assume the fish will be fine, but is that really the best course of action? One brewery didn't think so. They solved the problem and earned some more customers because of it. Read on, and maybe it'll give you some inspiration to do something similar!
The Six-Pack Rings That Can Be Eaten
Every year, humans produce hundreds of millions of tons of plastic, and a small percentage of this ends up in the oceans. Unfortunately, that small percentage is still a large number.
It's one thing to have trash floating in the sea, but the big problem comes from the fact that it turns into fish food. The animals don't know that they shouldn't eat it, so they try to munch away. Then, they get trapped in things like the six round rings that hold cans together, and both of these issues can end up killing them.
So, a brewery went to the trouble of manufacturing at an alternative to the plastic, and this is what holds their cans together. It's both biodegradable and safe for sea creatures to eat. In other words, it becomes fish food if it gets in the ocean, and if no one's biting, then it simply dissolves. It doesn't leave a negative impact on the environment.
If that's not enough to be impressive, they make it from a byproduct of the brewing process. Instead of needing a new material, they just take some leftover grains that they don't need anymore, and they give a new life to it. It brings recycling to a whole new level.
Not a Random Innovation
Thinking up an incredible idea like this is a lot of fun, but it's much more beneficial to a brand if it's not related to a completely random subject. If this was a brewery located in the middle of the desert, it would still be nice, but it wouldn't make as much sense.
Instead, this was made by Saltwater Brewery which is located in Florida. They have a direct connection to the water, and many of their customers are surfers who drink cans of beer while sitting in the sand. So, by helping preserve the aquatic environment, they were solving an immediate problem that their community witnesses.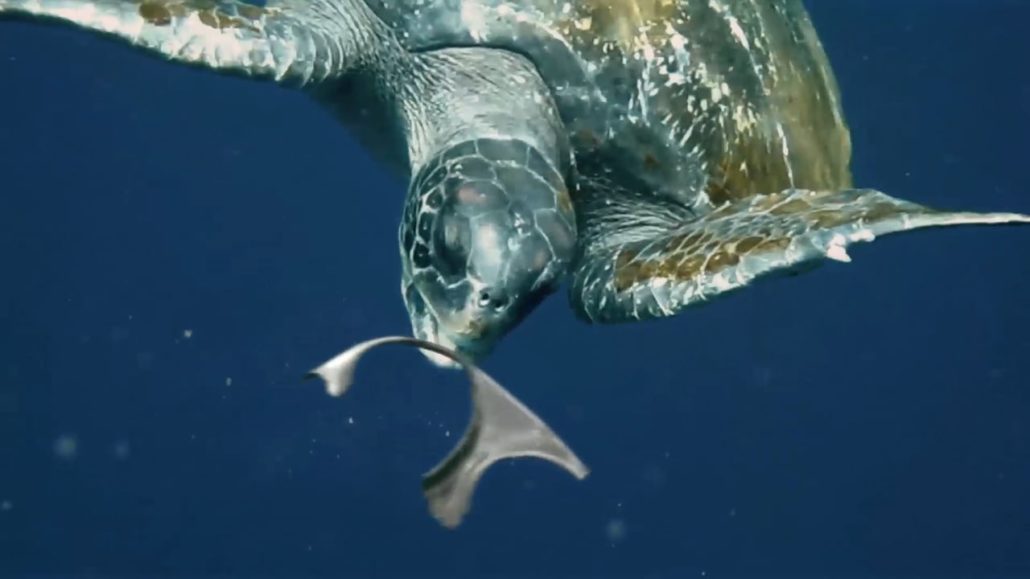 An Edible Competitive Advantage
This is so important because it gives them a direct competitive advantage over other breweries. Many of their competitors grab some beer and head to the beach, and which brand do you think they're going to choose at the store? Most require more maintenance and still may harm the environment, but one makes their life easier in an exciting way.
Outside-of-the-Can Thinking
Saltwater Brewery is not a company that relies on the sea. They are located near the home of the fish, but it's not their job to solve this problem. Shouldn't this product be developed by plastic companies? Or fishermen? That would be logical.
The brewery impressed a lot of people by being open minded about what they can do, and many took notice. Take this as a lesson that your business could become popular by working on a problem that you've never felt responsible for before.
Free Media Coverage
It's safe to say that they were rewarded for this effort. Saltwater Brewery got more than 3.5 global media impressions in less than a week, and they didn't even make a large investment to get there. This trend continued, and they had millions of shares and views on social media.
You can buy that type of media coverage if you want to spend enough, but something like this will earn it for free.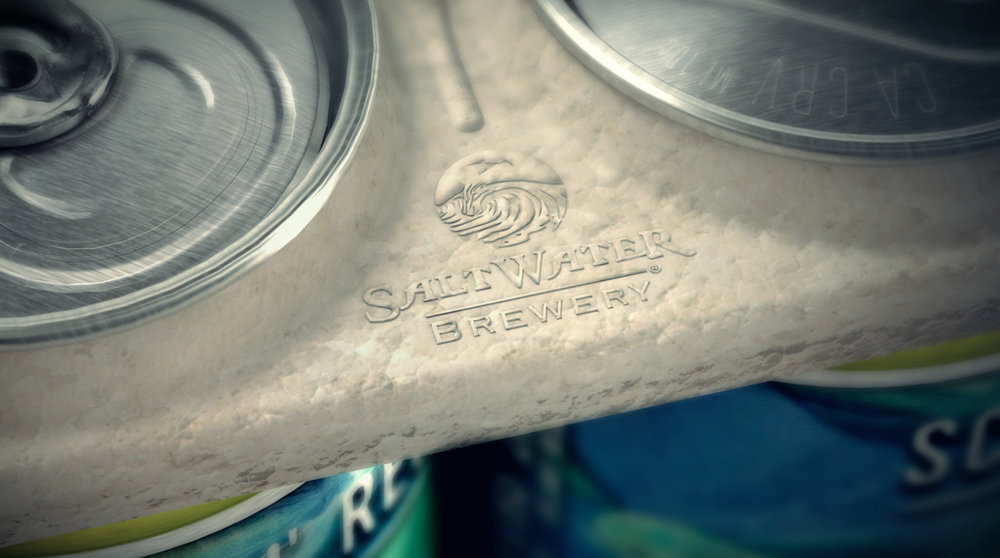 Even Judges Noticed
A lot of people liked the idea, and that included the judges who handed out advertising awards. Together with the agency WE BELIEVERS, this project won for creative innovation at the Cannes Lions Festival in 2016, as well as multiple other awards for PR and innovation.
Ideas Help Advertising
It's well known that good advertising can sell mediocre products, but even the best ideas don't sell if no one knows about them. That being said, it's a lot easier to advertise something that people want and like. This is a perfect example of how a small advertising budget can achieve much bigger results if you really understand your customers.
Make Sure Everyone Wins
This example was good for the company, the consumers, and the ocean, so it was a win-win situation for everyone involved! Do you have any similar ideas for your company? Set your goals high, and we'll be happy to help communicate your message. Let's make a positive change in the world, together.
https://www.bmediagroup.com/news/wp-content/uploads/2017/01/Saltwater-Brewing-Edible-Six-Pack.jpg
788
1400
AdminBMedia
https://www.bmediagroup.com/news/wp-content/uploads/2020/07/logo-bmedia-color.png
AdminBMedia
2017-01-03 12:52:00
2017-01-17 08:23:20
Saltwater Brewing Edible Six Pack Rings