Puerto Rico is well known for being one of the finest producing islands of rum in the world. Combine that with that fact that alcohol advertising, in general, has always been a very competitive and creative space and you've got a very interesting space for advertising. Over the years there have been a large number of rum companies who have tried to make an impact on the industry.
As advertising has switched to a digital medium we often miss the simpler times of advertising where had drawn art and creativity were crucial.  We've put together some of our favorite rum ads from a variety of different companies, some that still exist today and some that didn't make the cut. Regardless of how they faired in business, they did a great job at making some very cool retro rum ads.
Learn more about why billboards are so effective
Ron Rico
Started: 1935
City: Arecibo
Status: Active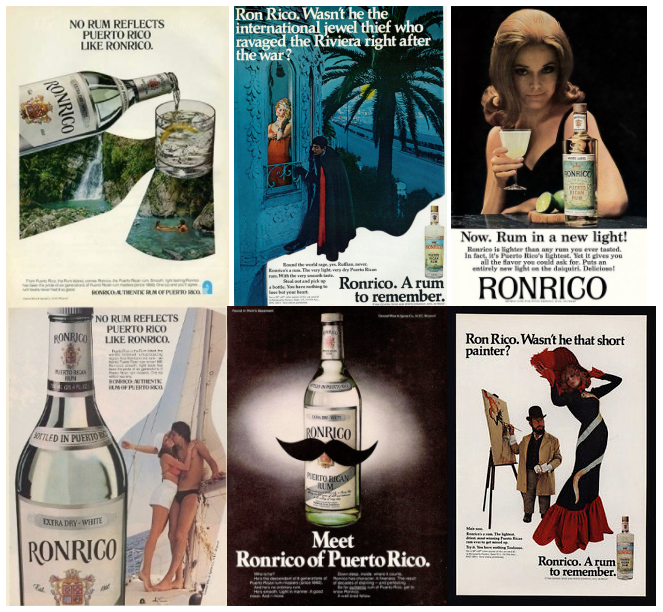 Ron Merito
Started: 1946
City: Arecibo
Status: No Longer in Production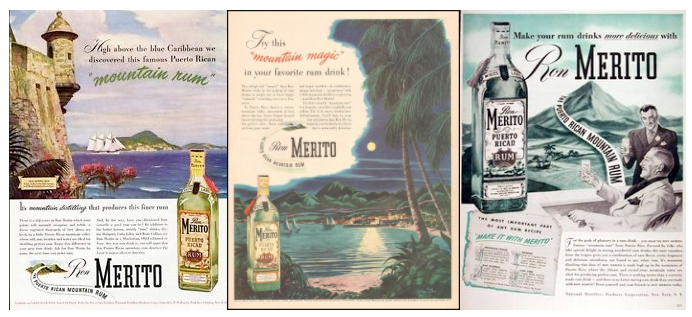 Riondo Rum
Started: 1941
City: N/A
Status: No Longer in Production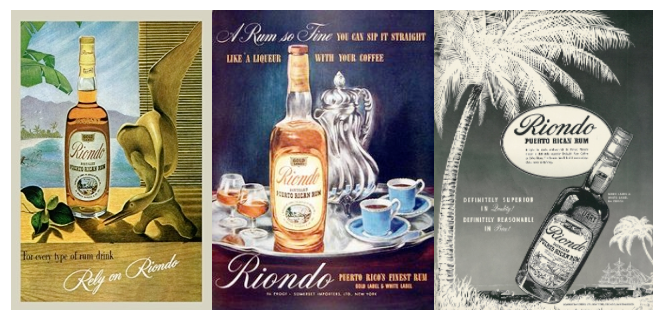 Don Q Rum
Started: 1865
City: Ponce
Status: Active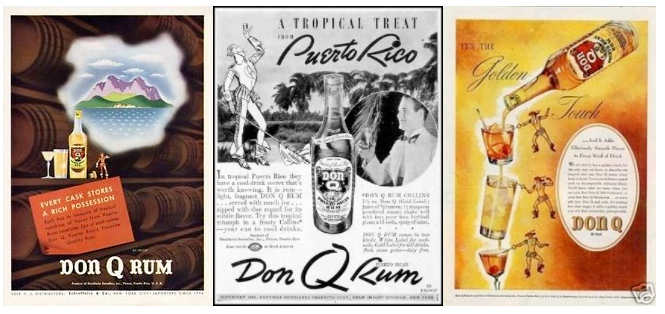 Extra: Christopher Columbus Rum (From Dominican Republic)
Started: 1930
City: Santo Domingo, Dominican Republic
Company: Barceló
Status: Active
Whether we like it or not, advertising has changed significantly since the rise of computers and the Internet. Decades ago, it was a far simpler time for companies looking to try and get their message across. Radio, outdoor media, newspapers, magazines, and eventually TV advertisements were the preferred options where businesses would spend their advertising dollars. From social media to Google Adwords the online world's impact on the industry have changed the game forever. As consumers are inundated with ads nearly every minute of the day, it often becomes a game of quantity versus quality in advertisements. While this is a reality that we just have to accept. We hope these rum ads took you back to the good old days of advertising for a little while.
https://www.bmediagroup.com/news/wp-content/uploads/2015/12/Vintage_Puerto_Rican_Rum_Advertisements.png
612
663
AdminBMedia
https://www.bmediagroup.com/news/wp-content/uploads/2020/07/logo-bmedia-color.png
AdminBMedia
2019-01-15 08:05:15
2019-02-22 02:59:23
Vintage Rum Ads from Puerto Rico