Chicago is a great city, but you're going to have a hard time finding someone who doesn't complain about the brutal winters. The intense cold and constant days of snow really start to get to the residents, and they eventually begin to dream of an escape. Naturally, many think of sitting on a sunny beach somewhere, and they imagine feeling the sand against their skin.
Well, if that's what they want, then why not give it to them? Puerto Rico figured out a way to do just that, and it let to quite a few residents of the Windy City throwing sandals and sunscreen into a suitcase.
A Competitive Problem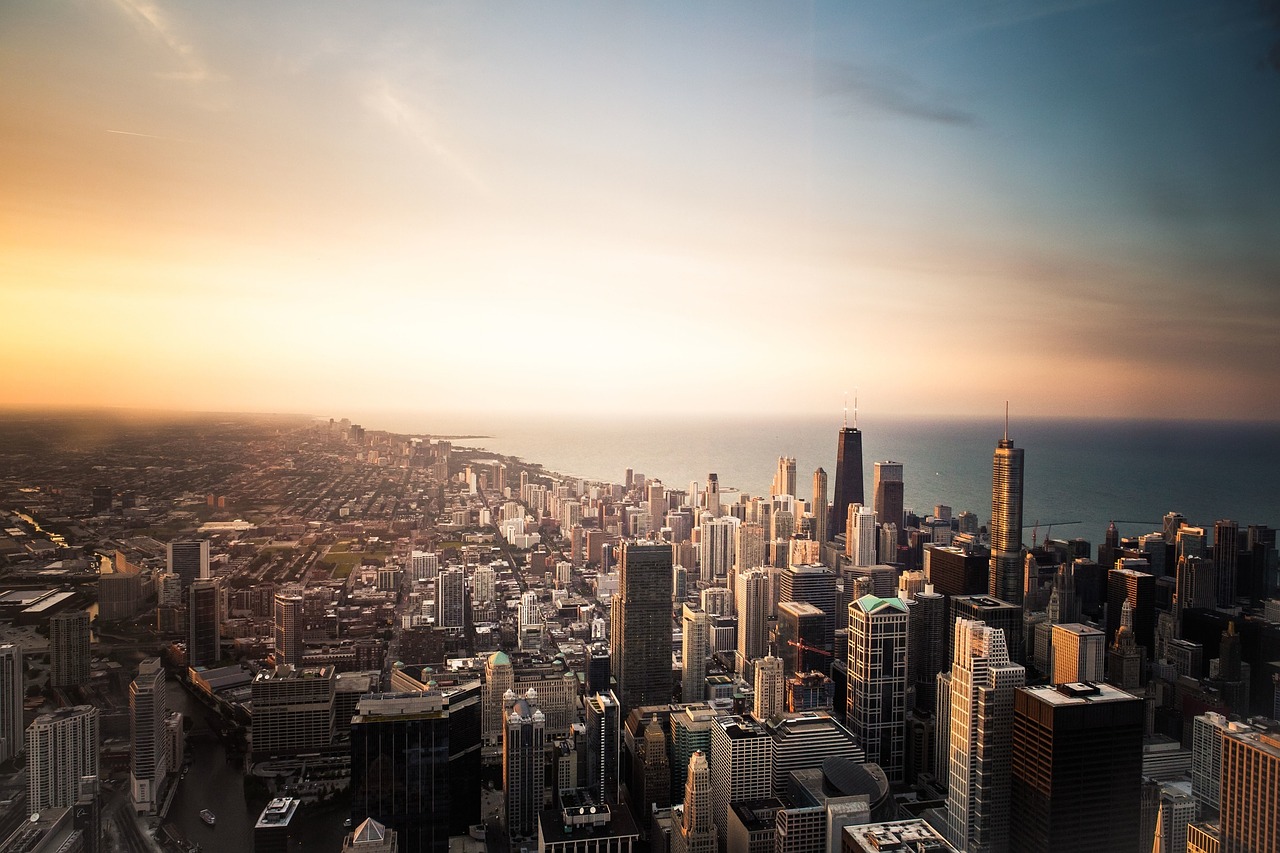 Like most islands in the Caribbean, the warmth and sunshine of Puerto Rico make it a popular place for tourists to visit. Not surprisingly, many of these people come fleeing the colder winter months in the US, and a lot of them call Chicago home. But, the challenge for Puerto Rico Tourism is always how to motivate people to come to their beaches when so many others are about the same distance away.
Many times, the plan has been to go after the ease which US citizens can visit, and they highlight that it feels like an international trip, but a passport isn't required. However, this message tends to get less exciting over time, and it can really pay to try a new strategy every now and then.
Fortunately, JWT Puerto Rico and Puerto Rico Tourism came up with a clever solution for this problem.
Puerto Rico Melts the Midwestern Snow
February of 2016 saw a van driving through the snowy streets of Chicago. The pictures on the side showed a tempting beach scene, and there was a very strong contrast between that feeling of warmth and the cold air outside. But, this particular campaign was more than just a rolling billboard.
The van was loaded with sand that had been shipped from Puerto Rican beaches, and it was held in specially designed little buckets. These were handed out to the cold residents, and the lid proudly proclaimed that "Puerto Rico Defrosts Chicago." It went on to talk about the average yearly temperature on the island, and it had some special offers for anyone thinking about making a trip.
But, Why Sand?
It may seem strange to go to the trouble of sending sand such a long distance, but they had a specific reason in mind. The aim was to let the residents use the salty substance to melt the snow on the walkways in front of their houses. In fact, many people returned home to find a bucket sitting there waiting for them.
Extra Points for a Clever Name

Their message that "Puerto Rico melts winter away" is witty because it follows an unusually literal strategy. It's easy for a tourism organization to make a claim about that, but when it's a fact (not just an exaggeration), people really start talking about that.
Take it as a lesson to search for similar sentences in your advertising.
Who Need's Fancy Technology?
A lot of the hottest ad campaigns use cutting-edge technology, but this is a perfect case to show why that isn't always necessary. The fanciest bit of machinery in this one was a van, and the primary piece was sand. Sand is basically free, and it's the complete opposite of the fancy tech we have in the 21st century.
In other words, spending a ton of money isn't always necessary to get some attention.
Media Mixtures
Another aspect of this campaign that really made it stand out was the mixture of the types of media involved. Usually, the only way to demonstrate travel is with photos or stories. Otherwise, it's almost impossible to bring anything to potential customers or interact with them in any other way. So, this was a genius way of doing it.
Plus, it's always great to have many different dimensions for campaigns. Your customers can see your billboard, read your email, get a coupon in a store, or hear an ad on the radio, and it will all connect together to gain some loyalty.
Do You Have a Similar Idea?
Don't worry if you don't think your business will benefit from handing out sand – that's not the message we're trying to convey here. The point is that creative thinking can go a long way, and the most basic ideas can see great results.
We believe that billboards are a critical piece of any campaign in Puerto Rico, and we really love being a part of something creative and fun. If you have any ideas that you're trying to figure out how to pull together, go ahead and reach out to us. We're happy to do some brainstorming to help with your brand building.
https://www.bmediagroup.com/news/wp-content/uploads/2016/11/Chicago.jpg
853
1280
AdminBMedia
https://www.bmediagroup.com/news/wp-content/uploads/2020/07/logo-bmedia-color.png
AdminBMedia
2016-11-04 14:01:14
2016-12-15 13:34:40
Puerto Rico Melting the Chicago Snow