Shift in Marketing Techniques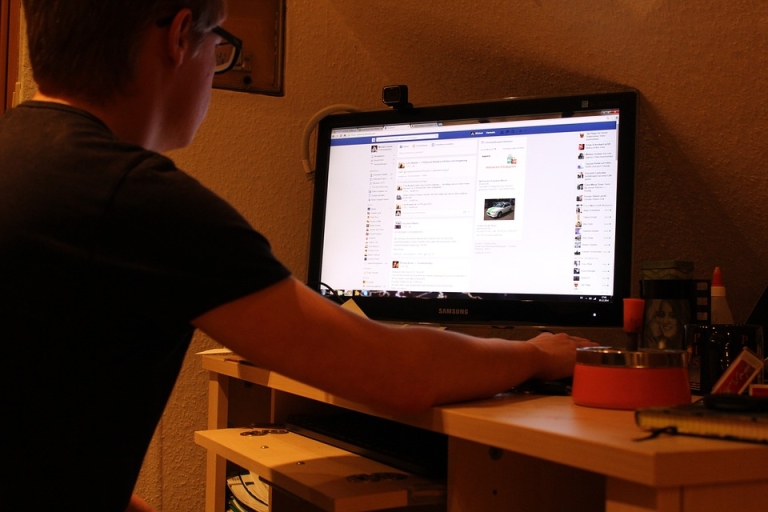 Over the last 50 years, the marketing game has changed drastically. It has closely followed developments in technology starting with print, then moving to radio, television, and now the Internet. With the unwavering popularity of the Internet, this form of marketing has infiltrated our daily lives to an extent that no one could have ever predicted. Beginning on a single household computer, now every member of most families has multiple devices that connect them to the online world. From phones, to tablets, to laptops, the average person connects to the Internet multiple days per hour! This has presented advertisers with an opportunity to reach their audience like never before, but it also presents significant challenges. In the industry we call it 'too much noise' – and the basic concept is that people are being so over-marketed (especially online) that it's hard to cut through all the noise to get your message across.
For example, Facebook advertising is slowly becoming a very lucrative and effective way to reach a wide audience. However, the average Facebook user scrolls through an abundance of ads every single time they log in, so it's tough to make in impact.
Traditional Still Reigns Supreme in Some Markets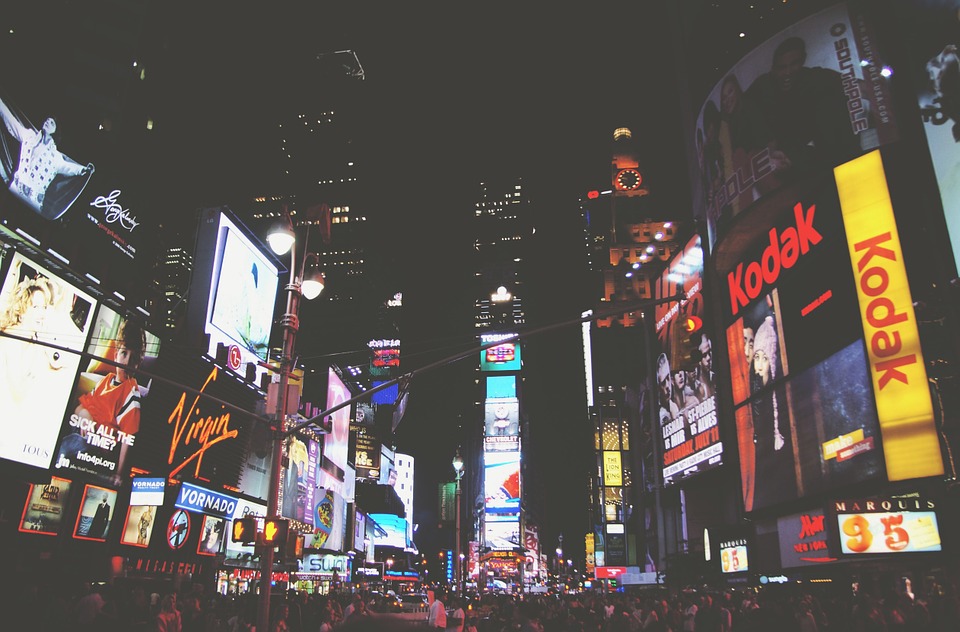 While many companies have moved online for their advertising efforts, traditional efforts still reign supreme in some markets. One good example, which is also the one we work in every single day, is billboard marketing in Puerto Rico. As anyone who has lived on or visited our wonderful island knows, traffic can be a major problem. Nobody likes traffic, it adds to a lengthy work day, and can be overwhelmingly frustrating just sitting in your car not being able to move for long periods of time. While most would agree that there's nothing really good about the traffic in Puerto Rico, the one major benefit comes in the exposure of billboards. The driver of a car should never be looking at their phone while operating a vehicle, so their only choice is to look out the windshield at what's in front of them. Strategic billboard placement in high traffic areas can be a very successful method of getting marketing messages across as drivers really have no choice, but to look at them.
Effective traditional marketing efforts are not limited just to billboards though, believe it or not there is still a large sector of the population that reads the newspaper every morning and orders magazines for their interests! While online has inevitably engulfed a large portion of these types of marketing mediums, for specific products usually targeting an older demographic, traditional print and other forms of marketing are still used often.
The Marriage Between Traditional & Digital Marketing

In a world where people are exposed to nearly 5,000 advertisements every single day, cutting through the noise can be a very difficult endeavor. This is where strategy and creativity come into play which when combined produce some of the most beautiful and effective advertising. Appealing to people's sense of humor or humility are common methods of getting a message across, but even being different and creative is no longer original enough to make an impact. What marketers are seeing these days is that volume and frequency of advertisements is one of the most effective ways to cut through the noise. Content marketing is a common tactic for companies to get their brand in front of people on a regular basis.
This is where the marriage between traditional and digital marketing comes into play. Advertisers must constantly remind their audience of their products and services, so the best way to do so is to get in front of them as often and in as many different ways as possible. Let's revisit the example of outdoor media in Puerto Rico. If a driver is on their way to work and gets stuck in some traffic trying to get across San Juan, they will see a number of billboards along their way. At one particularly slow point, they notice a billboard for a beautiful new watch. They've been in the market for a watch for a few months now and this advertisement managed to catch their attention. While they are at work they decide to take a break during lunch and investigate some more information about the watch they noticed on the billboard during their drive. An effective web strategy would be able to capture this web visitor's information, drop a cookie in their browser, and then show personalized ads to them on the web and social media for the watch they were looking at. While the billboard may have sparked the initial interest in the product and caused the person to gather more information, it will be the persistent reminder of targeted Google advertisements in their web browser or ads showing up in their Facebook news feed that eventually lead to making a purchase decision.
https://www.bmediagroup.com/news/wp-content/uploads/2016/04/Outdoor-Media.jpg
632
960
AdminBMedia
https://www.bmediagroup.com/news/wp-content/uploads/2020/07/logo-bmedia-color.png
AdminBMedia
2016-04-28 14:12:56
2017-11-07 18:54:52
The Relationship Between Traditional and Digital Marketing