Most people would like to help a good cause if they are able, but sometimes they're not sure how to go about doing it. Instead, they go on with their daily lives and tune out the misfortunes of others. But, since they don't really think about it, their conscious remains clear.
However, one major retailer recently teamed up with a large charity to bring a war zone to a peaceful country. Shoppers in Norway went to buy furniture and housewares in a local IKEA, and they encountered what it feels like to live in the middle of the war in Syria.
Syria in Norway
The display inside the Norwegian store was a 25-square-meter replica of an actual home in Damascus. It was built of realistic materials (not just false backdrops), and it was mixed in with the other kitchen displays selling Scandinavian housewares. The price tags looked just like the others around the store, but they actually contained information about how people are living in Syria right now. Since that didn't quite meet the whole goal, they also provided instructions on how people could donate to help the Syrian residents.
The Important Partnership
This was a major effort by IKEA, but they made sure it wasn't all about them. It was done as a partnership with the Red Cross, and that was helpful for a few reasons. First, it added a lot of depth and credibility to the campaign. It's obvious that IKEA doesn't have a direct presence in Syria, so they would have to partner with some organization to make an impact. Next, both brands generally have a positive image (even though they're very different), and putting them together will build a comparison in the minds of consumers that's likely to last a while.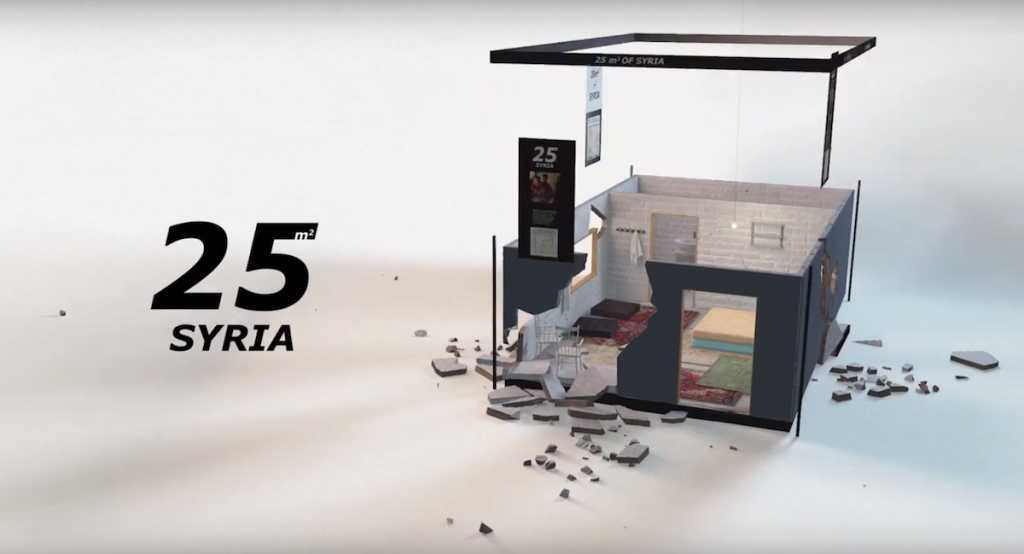 Advertising Is No Longer Just Advertising
There was a time when advertisements were fairly simple, and their whole purpose was to increase sales. Those times are gone. Consumers now want to feel connected to a brand, and they want to know that they share similar values. Advertising has to be a way to get into lives of average people, and only then will it influence their purchasing decisions. Shoppers aren't always only interested in the lowest price or the highest quality. We're seeing a growing trend that people want to be part of ethical movements, and unique marketing campaigns like this can be the way to convince them.
Results of the Syrian Home
This display was set up for less than a month, from October 17-31, 2016, but it made a big impact during that time. It raised about 22 million euros of donations that went to the Red Cross in order to help in Syria. Plus, more than 40,000 people visited the display each week, so it likely made a lasting impression on all of them.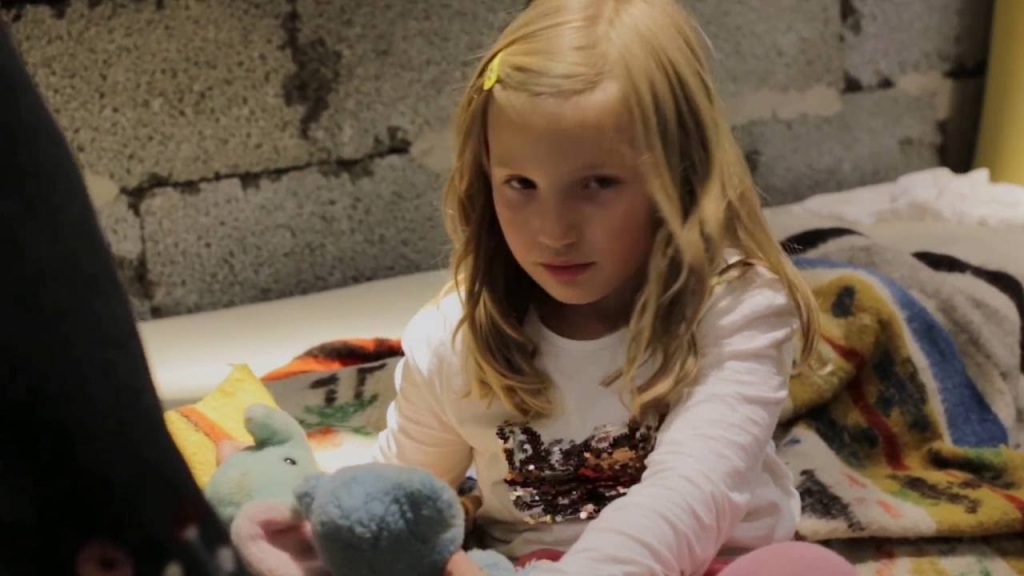 IKEA's Social Causes
IKEA, like many other large corporations, tries to have a positive image with regards to Corporate Social Responsibility. They often focus on sustainability issues, which is logical since they are primarily a manufacturing company. However, they also try to help people and the planet, so this matches with one of their clear goals. It wasn't just a random publicity stunt.
Charities Can Benefit
In this case, the Red Cross could have set up a similar house on a street corner in a major city. That would've attracted a lot of attention, but it's unlikely it would've had as much of an impact as it would in a store that many people are familiar with. Charities can usually benefit from any help that they are offered, but assistance from a popular company can turn customers into humanitarians.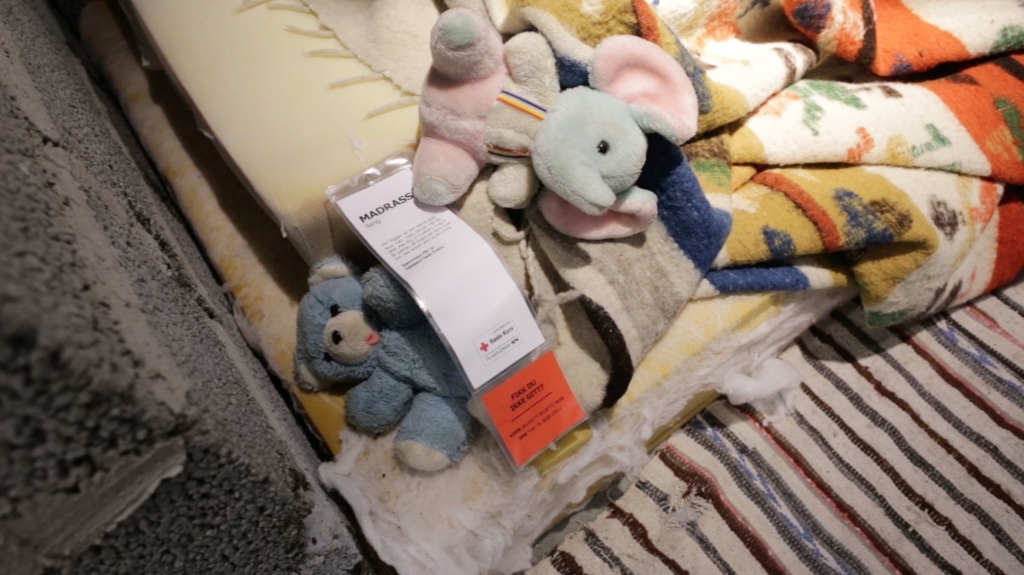 Brands Can Bring Problems Closer to People
This was especially powerful since it was based on a real home, and the display gave information about the people who live in it. Also, the contrast was highlighted by the fact that it was next to the normal scenes of Scandinavian homes that shoppers were used to. While they were imagining they're own kitchens and bedrooms, they faced the hard truth of seeing how so many unfortunate others are living.
Ethical Companies Have Strong Brands
Marketing isn't always about raising sales. In this case, shoppers sent money to the Red Cross, not to IKEA. But, this will benefit their brand as a whole. Now they're viewed as a company that helps those in need, and that will motivate shoppers (often on a subconscious level) to purchase from the company that's trying to save the day.
Can Your Company Help?
Have you ever thought about a similar campaign for your company? You don't have to help someone who's on the other side of the world, and instead you could offer support to someone right here in your own community. We would love to give you the assistance you need to bring positive change to the world, so give us a call, and we'll be proud to be part of your marketing mix.
https://www.bmediagroup.com/news/wp-content/uploads/2016/11/IkeaNorwegianRedCross4-1024x554.png
554
1024
AdminBMedia
https://www.bmediagroup.com/news/wp-content/uploads/2020/07/logo-bmedia-color.png
AdminBMedia
2016-11-30 16:26:37
2016-12-15 13:06:11
A Syrian Home from IKEA