Our products
Leaders in the
industry.
Find the right locations that meet your needs.
Our interactive search tool will help you find the best vehicle based on your brand target and strategies.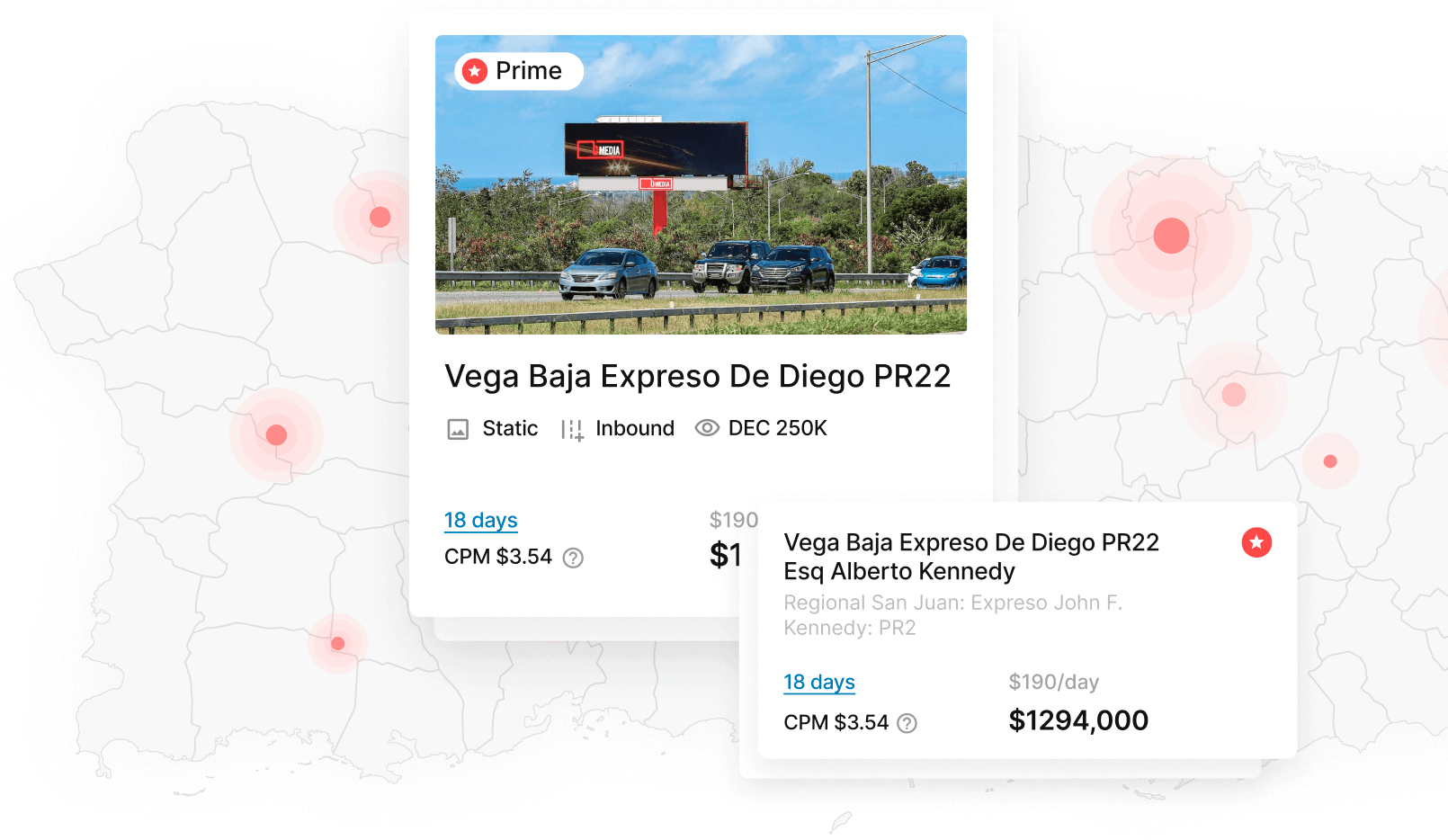 LOCATIONS
500+
Island Wide circuit, located in most transited local and regional expressway
FORMATS
5+
Digital, Static, MP4, Public interaction app-based screens.
82 Billboards
Spectaculars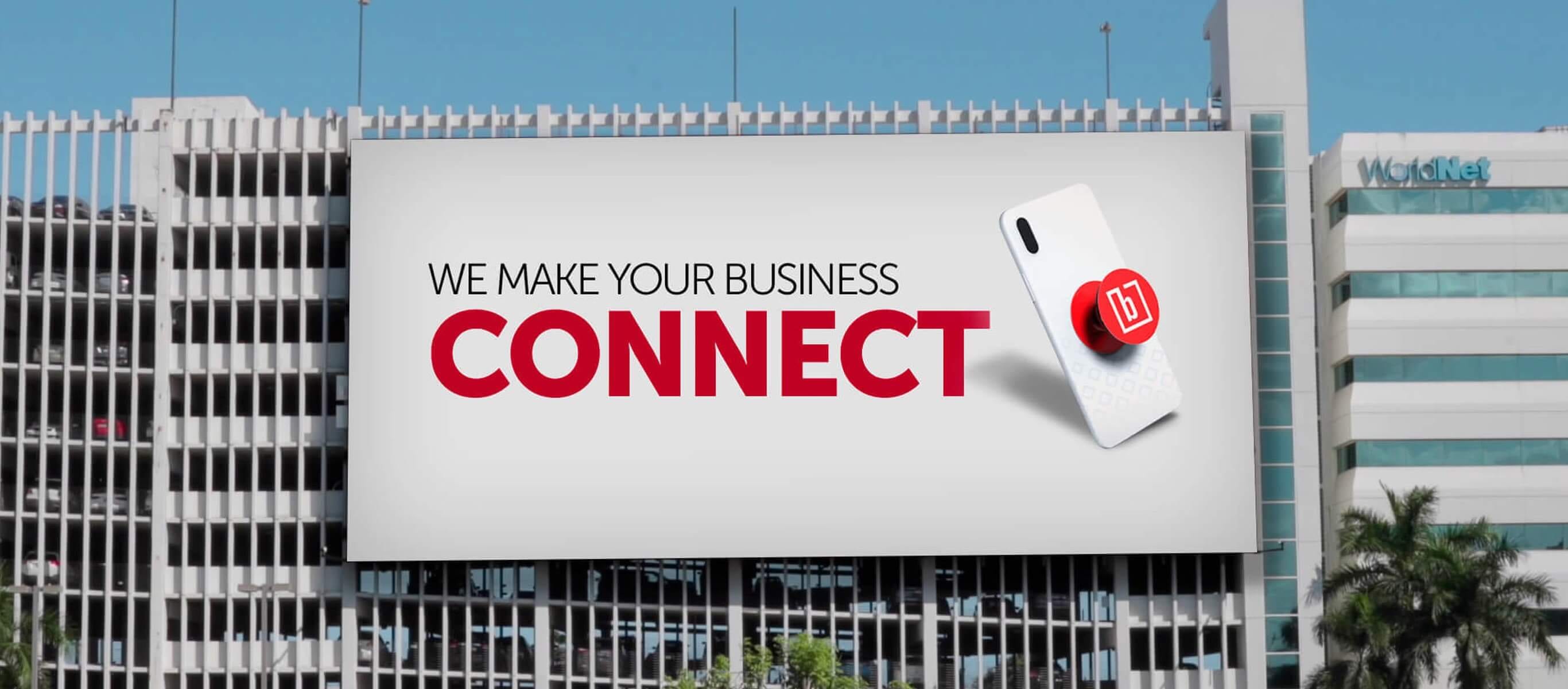 Get to know about our success cases and take your brand to the next level.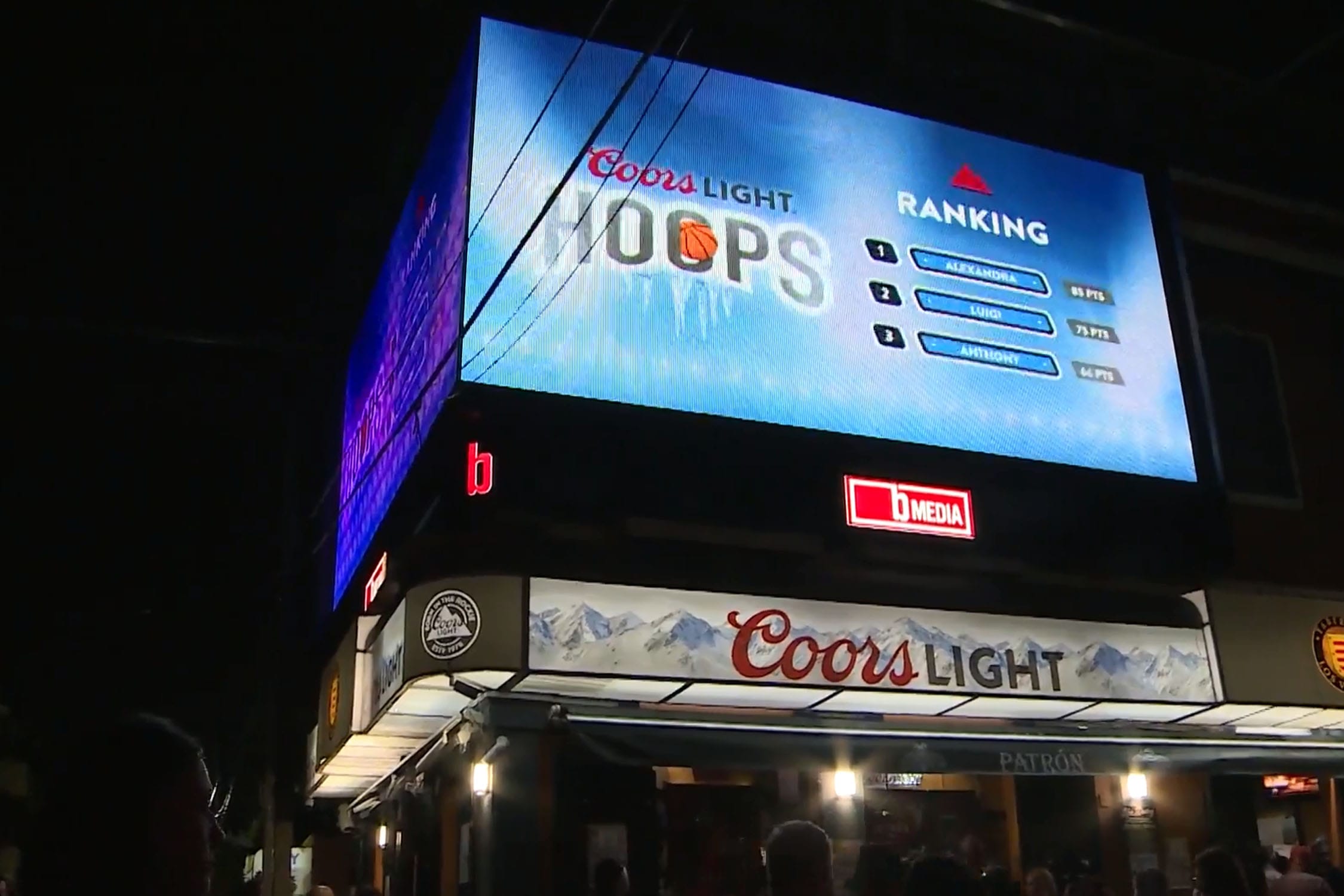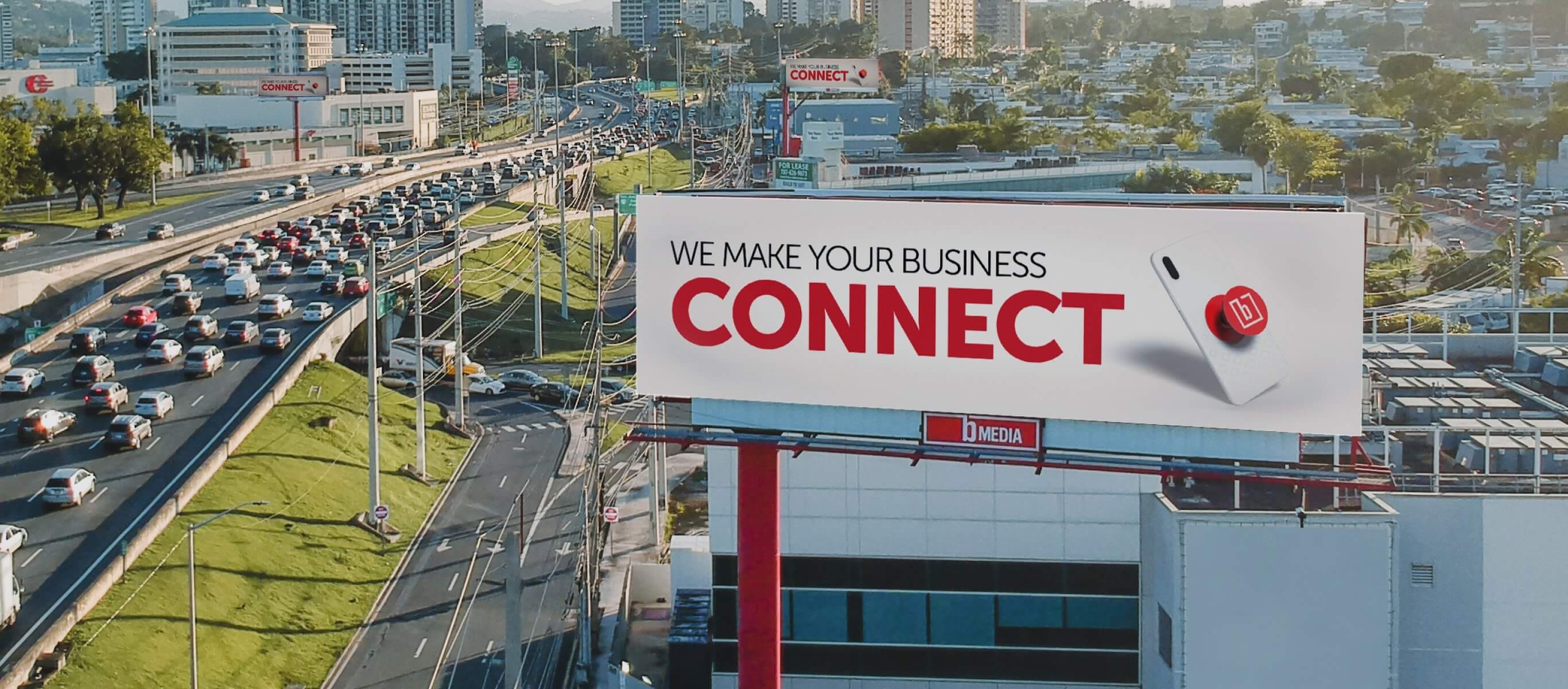 Multiple campaigns over the year? Change easily your ads without any additional cost.
Digital Screens allow you to develop campaigns with dynamic content, connections to social networks, create interactive actions with augmented reality, you have no limits.
We are different!
Our coverage is unique and unmatched in order to reach 90% of market. Only company in the market that utilizes best in class quality digital made in the USA. Allows for better visibility, low to no down time, while being in compliance with environmental regulations.
View all digitals
Make noise and great impact with more than 150+ Digital Billboards synchronized at the same time with the same message.
[b]Impactfull.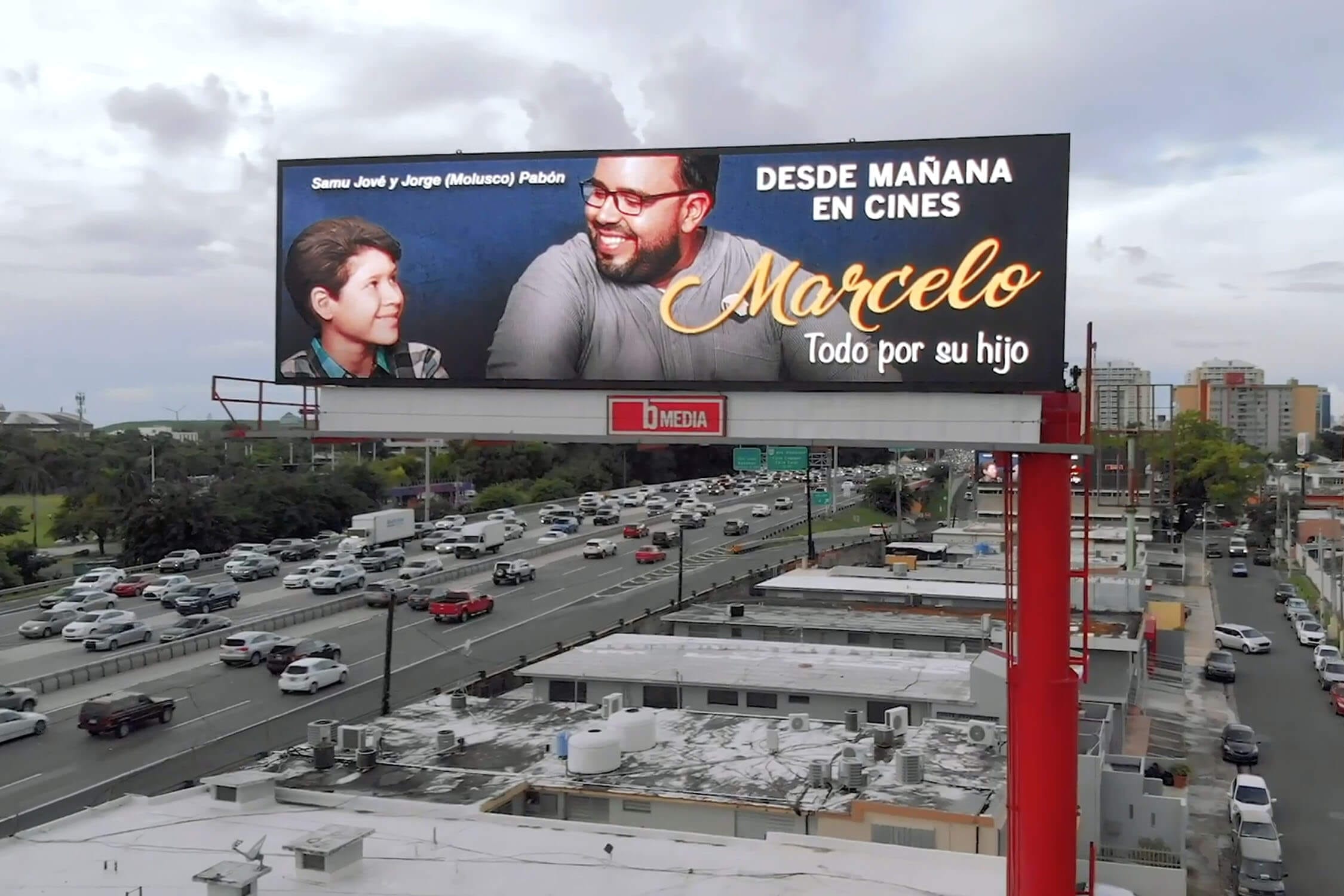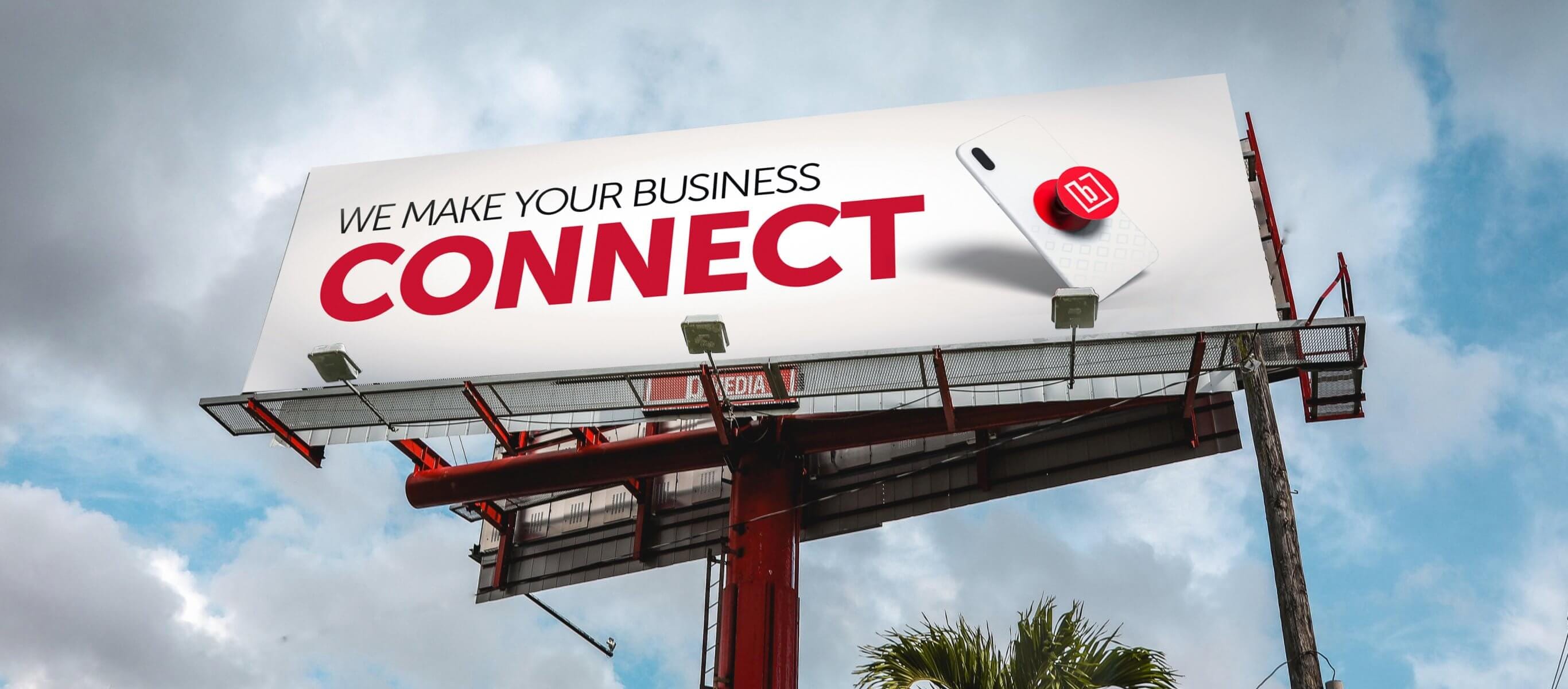 24/7 exposure of advertisement, providing high impact island wide. Best used for Brand Recognition strategies.
View all statics
No limit creativity
Think outside the box, from 3D Printing, die-cut printing, post integration, we make your message stand out.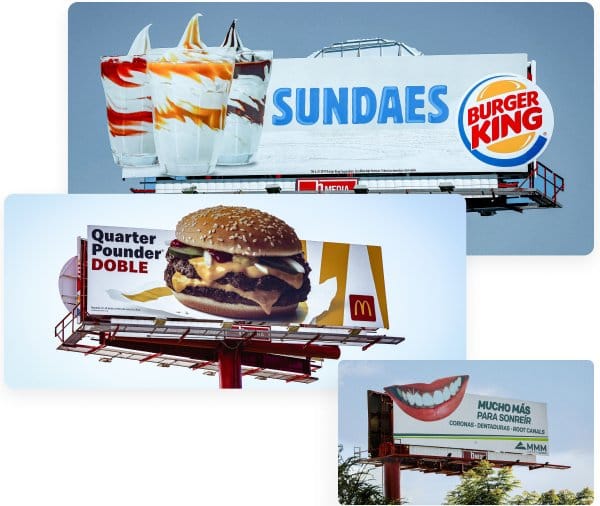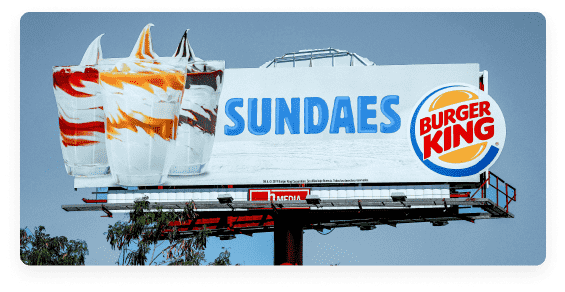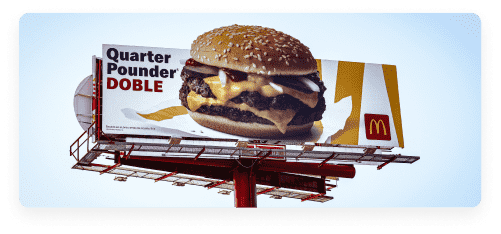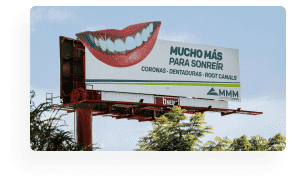 Med Media
Capture the attention of your primary audience while they visit one of our medical office locations.
More Info
Zoom Media
Get close to your target audience with our restroom advertisements and add a wow-factor to bathroom breaks.
More Info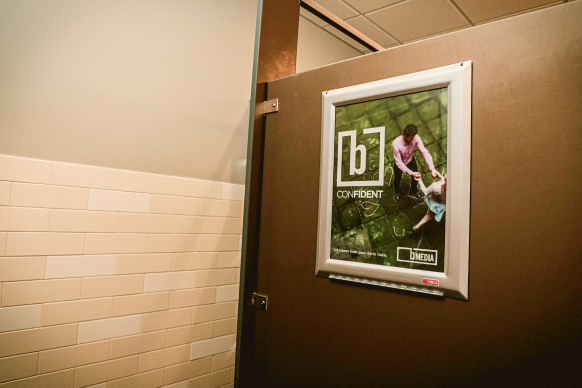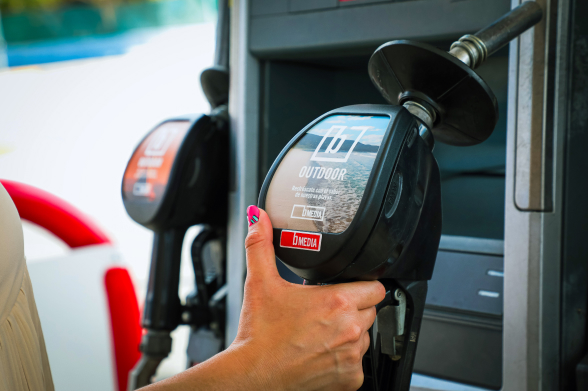 Fuel Ads
Fuel up your engagement at our partnering gas stations and have drivers connect with your business while they pump their vehicles.
More Info